If you've restlessly been waiting to get your hands on a top-branded smartphone without spending a lot of money, you've come to the right place.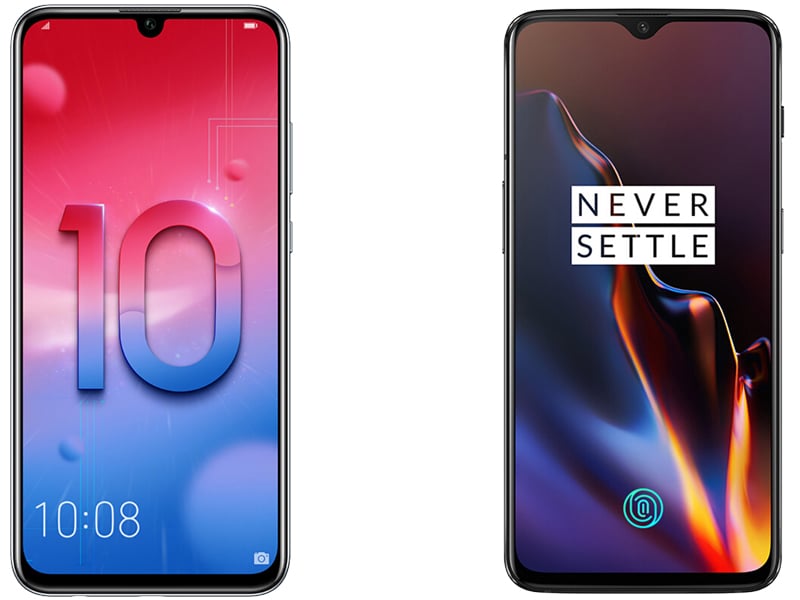 In collaboration with leading handset manufacturers OnePlus and Huawei Honor, GeekBuying is offering the Honor 10 Lite and OnePlus 6T smartphones at unbelievably lowered prices.
Moreover, GeekBuying users can save a significant amount of extra money during the checkout process. We'll divulge more details about the process in just a bit.
Launched in November last year, the Honor 10 Lite is quite an irresistible smartphone.
Thanks to the mammoth 6.21 inches screen it sports, the phone became an instant hit among those who fancy watching their favorite videos or playing popular games on a big-screen mobile device.
While the phone's awe-inspiring features and top-end specs completely justify the $337.99 price tag it normally carries, you can now buy it for a dropped price of $295.99 on GeekBuying.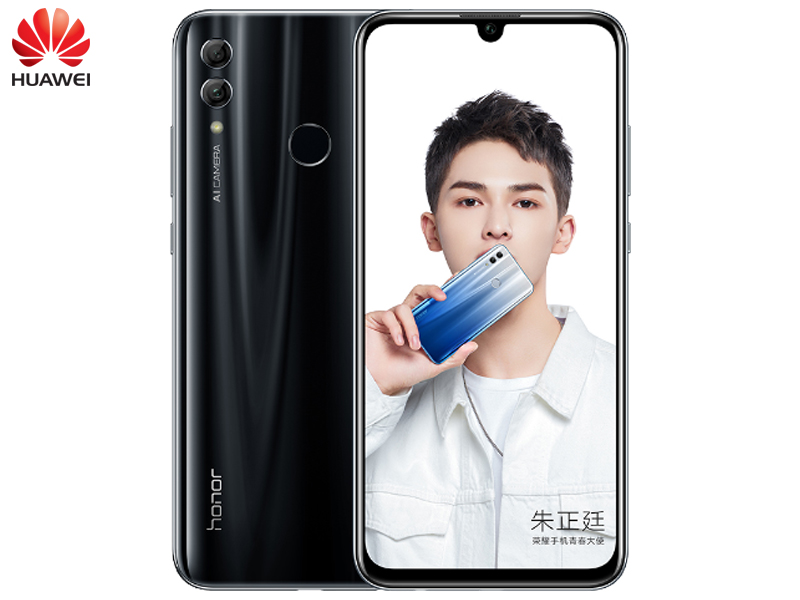 In order to extend this 12 percent discount, all you need to do is to apply coupon code GIZ_KKIDUHXZ before placing your order.
The coupon helps you get an extra $20 off by bringing the original asking price of the Huawei Honor 10 Lite smartphone further down to only $275.99.
You can follow this link to avail the discount, which will be valid for the 6GB RAM, 64GB ROM variant for a limited period of time.
OnePlus launched the long-awaited OnePlus 6 successor dubbed the OnePlus 6T in November last year.
Following in the footsteps of its well-received predecessor, the OnePlus 6T garnered huge popularity among smartphone lovers.
Much to the chagrin of cost-conscious buyers who aren't willing to spend a lot of money on a smartphone, the OnePlus 6T carries a steep price tag of $812.99.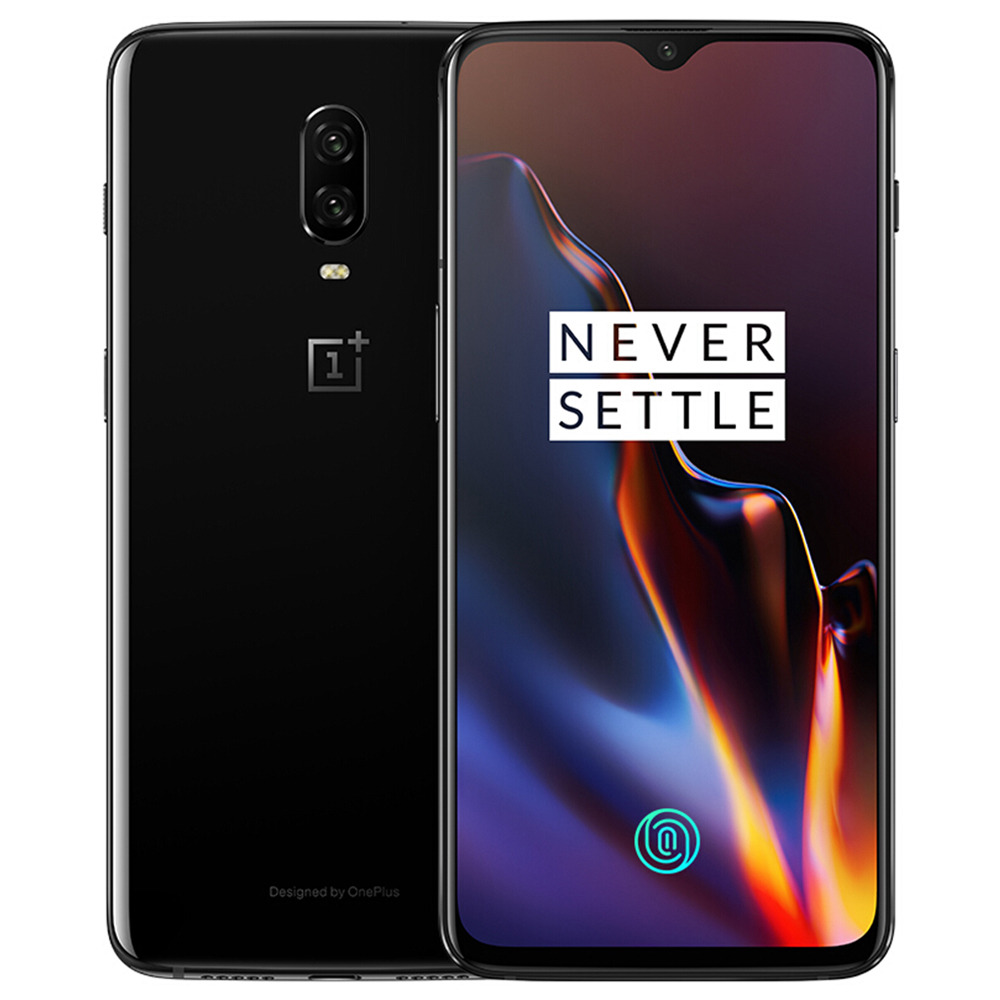 In a bid to make the coveted handset available to those living on a tight budget, the Chinese mobile phone manufacturer is now offering the OnePlus for a reduced price of $575.99 on GeekBuying.
This is a noteworthy 29 percent reduction in the phone's original asking price. But there's more for you to cheer about.
Aside from taking advantage of the aforesaid discount, you can apply coupon code GIZ_ZPOHDINS and save $70 more at the time of checking out.
In other words, you can reduce the retail price of the OnePlus 6T smartphone to just $559.99 simply by applying the above-mentioned coupon.
You can follow this link to grab the discount, which will specifically be valid for the mirror black color version of the phone.
The model comes with 6GB of RAM and offers 128GB of internal storage capacity. Note that the promo is slated to end in just four days.