Keeping the surrounding clean and tidy all the time can prove to be a back-breaking task, especially for couples doing full-time jobs. Thankfully, there's no dearth of top-end vacuum cleaners that can handle this daunting chore.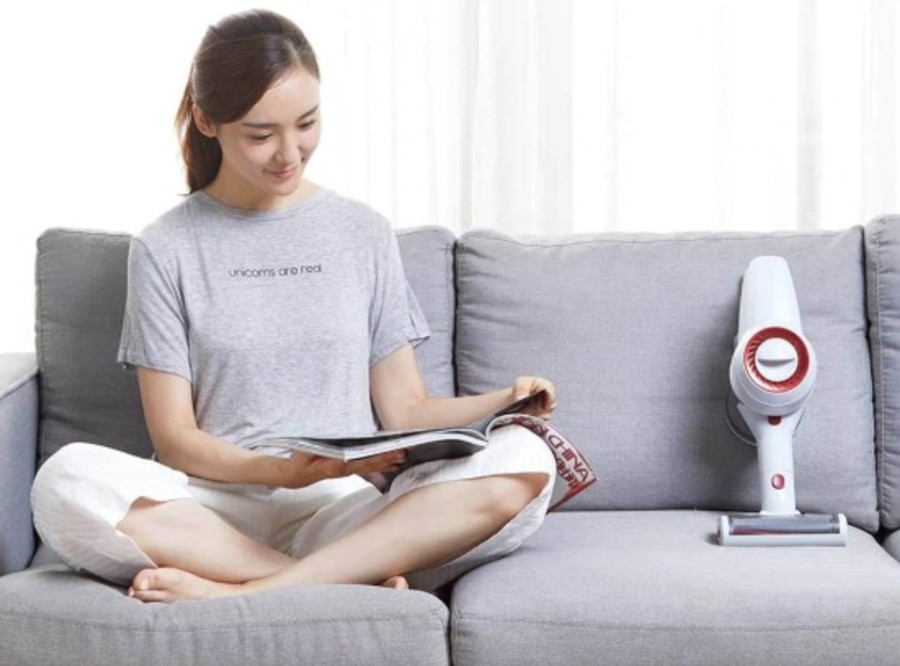 On the downside, top-branded vacuum cleaners aren't easy on the pocketbook. Those looking for a cost-effective vacuum cleaner usually end up compromising on quality, but it looks like Gearbest is bent on changing that.
The Chinese online store has teamed-up with Xiaomi Youpin and Dibea to offer feature-laden vacuum cleaners available to its cost-conscious buyers.
A great choice for working men and women, the JIMMY JV51 is designed to help you with daily chores and considerably reduce the time you usually spend cleaning your house. This highly flexible vacuum cleaner comes with various brushes designed for different materials.
The JIMMY JV51 comprises three main parts including the pipe, brush and the vacuum cleaner itself. The device is backed by a powerful 100,000rpm digital motor that delivers tornado powerful suction and effective suction power of 115W. It adopts a detachable, washable design which makes the JV51 an easy-to-clean vacuum cleaner.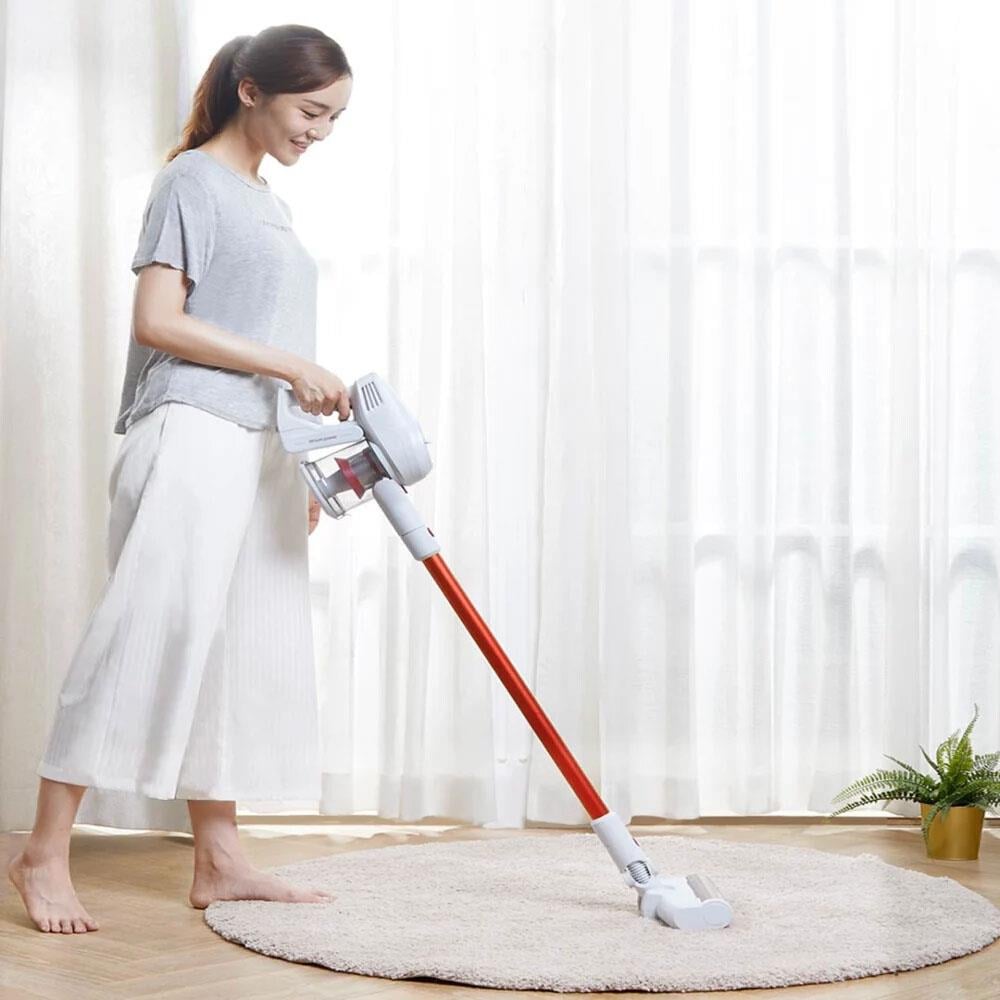 The JIMMY JV51 would normally set you back $299.99, but Gearbest users can buy it for only $179.99. This is a noteworthy 40 percent reduction in the device's original asking price.
You can visit this link to grab the discount, which will be valid for the red color version. Regrettably, there were only 26 pieces left for this promo, which is slated to end in just five days.
This cordless vacuum cleaner boasts six awe-inspiring functions including its 2-in-1 use feature that allows you to use it as a handheld as well as vertically. It delivers 9000 pa strong vacuuming and has various brushes that are designed to clean all sorts of surfaces.
Aside from that, it features LED lights for lighting. the Dibea D18 draws its juices from a robust 2200mAh battery that lasts 25 minutes in Max mode, 45 minutes in Standard mode and it charges in just 4-5 hours. It has cyclone filtering for easy cleaning.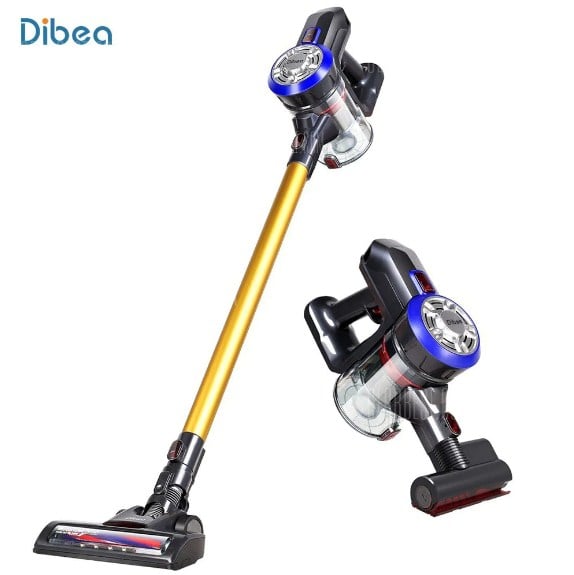 The Dibea D18 normally carries a $136.66 price tag, but you can now buy it for only $99.99 on Gearbest. This is a significant 27 percent drop in the device's original selling price.
You can visit this link to grab the discount, which will be valid for the gold color version of the vacuum cleaner. On the downside, there were only 190 pieces remaining at the time of writing. Note that the promo will end in nine days.