Lightweight and easy-to-carry notebooks and laptops are quite popular among student and women who are always on the go.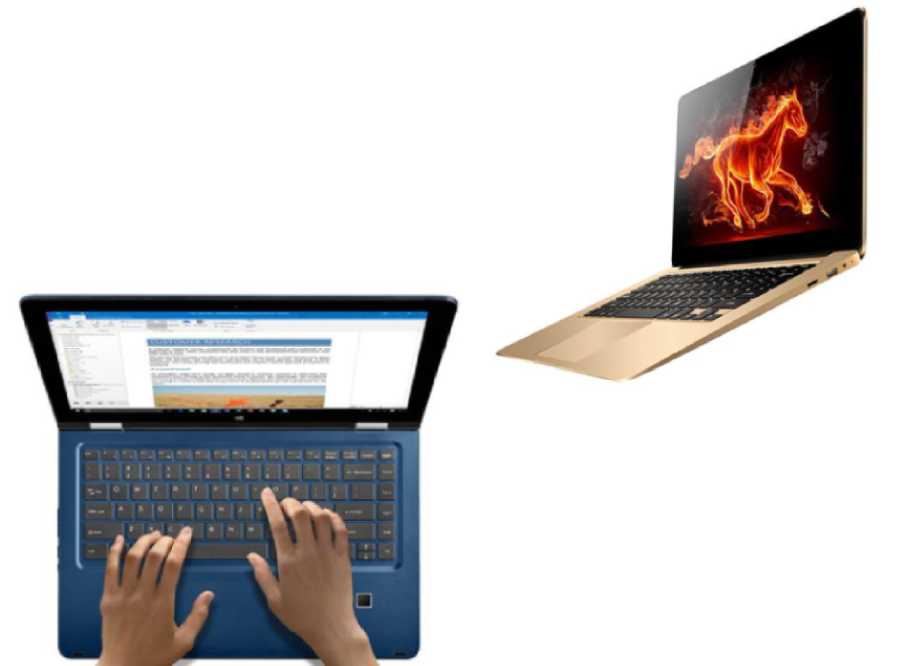 While latest notebooks offer a slew of other features than just allowing you to do your work while traveling, these devices aren't easy on the pocketbook. In fact, a top-branded notebook would normally set you back a pretty penny on both online as well as offline stores.
In a bid to make feature-rich notebooks available to its cost-conscious users, GeekBuying is now doling out noteworthy discounts on the Onda Xiaoma 41 and VOYO V3 Pro notebooks. On top of that, we'll show how you can get additional discounts before placing your order.
The Xiaoma 41 notebook runs Microsoft Windows 10 operating system that features the revamped Start Menu from Windows 7 OS aside from adding brand new features such as Edge Web browser.
It packs a powerful Intel Apollo Lake Celeron N3450 processor and a competent Intel HD Graphics 500 GPU for immersive gaming and video watching experience.
Moreover, the Xiaoma 41 ships with 4GB of DDR3L RAM and offers a hearty 64GB of internal storage capacity that can be expanded up to 256GB via TF card.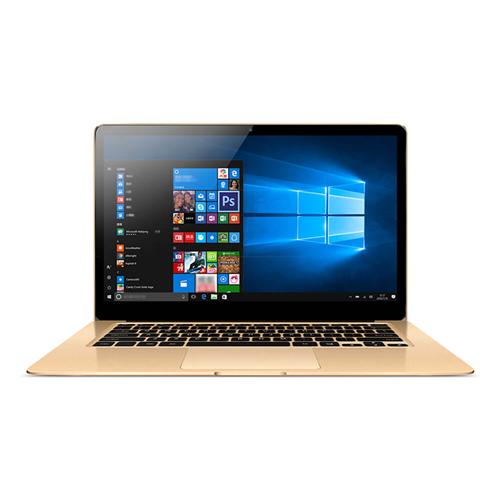 While you'd normally end up shelling out a lot of money on a notebook offering comparable features, the Xiaoma 41 notebook can now be yours for a dropped price of just $209.99.
This is a significant 48 percent drop in the device's original asking price of $406.25. Aside from taking advantage of the discount, you can use coupon code GIZ_AVXPOQWV and get an extra $84 off.
In other words, you can bring the already reduced selling price of the Xiaoma 41 notebook down to just $205.99 at the time of checking out. You can follow this link to avail the discount. Note that the promo will end in just five days.
Designed for those who fancy staying connected and productive even during the outdoor activities, the V3 Pro strikes a perfect balance between stability and performance. It sports a 13.3 inch IPS capacitive touch screen display with 1920 x 1080 pixels resolution.
It is powered by Intel Celeron N3450 Quad Core, 1.1GHz processor and packs Intel HD Graphics GPU, under the hood. The notebook comes with 8GB of DDR3L RAM and 128GB of expandable onboard storage capacity (up to 128GB).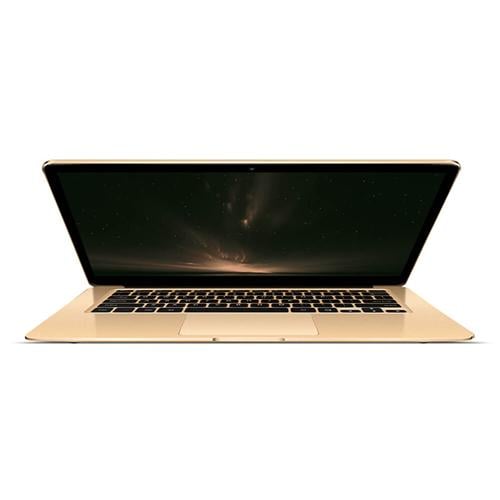 Loaded with the aforesaid features, the VOYO V3 Pro understandably carries a steep $508.99 price tag. Much to the relief of those living on a tight budget, GeekBuying is now offering the coveted notebook for a reduced price of just $359.99.
You can extend this 29 percent discount by using coupon code GIZ_HIMWPJVU. The aforesaid coupon helps you save $70 by reducing the retail price of the VOYO V3 Pro to just $329.99 during the checkout process.
You can follow this link to avail the discount. Regrettably, the promo will only be valid for one day.