Founded in 1999, Teclast is one of the most popular brands as far as tablet PCs, smart bands, power banks, USB flash, and laptops are concerned.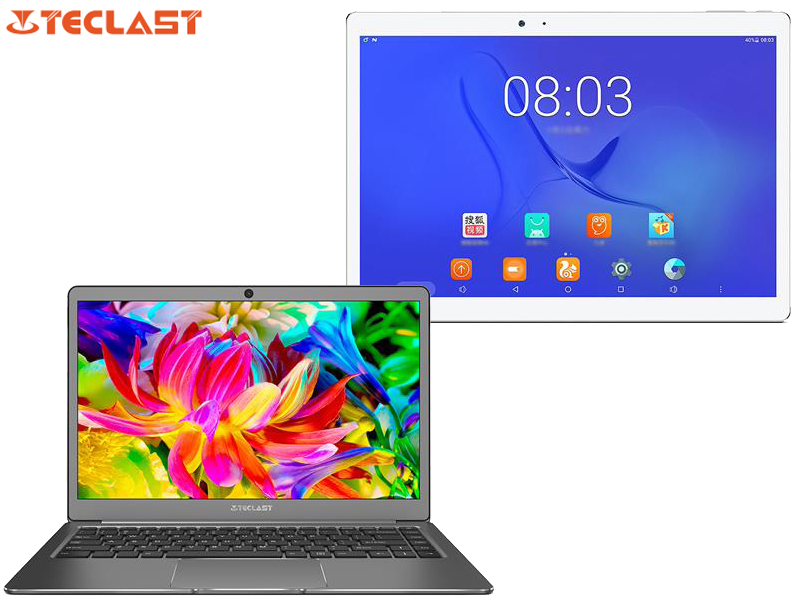 In collaboration with GeekBuying, the Guangzhou based company has launched a new promotion that features a wide selection of its high-end tablets and laptops at unbeatable prices.
Dubbed as 'Teclast Laptops Local Warehouse Stock,' the recently kicked-off promo has been split into two categories including 'More Deals' and 'Other Offers.'
You can find a slew of Teclast-branded tablets, phablets and tablet PCs under the 'More Deals' category.
The 'Other Offers' section, on the other hand, is brimming with high-end laptops, phablets, and tablets from other popular brands like Xiaomi, Chuwi, VOYO etc.
We'll shed light on the discounts available on the Teclast F6 laptop and Teclast T10 tablet PC. On top of that, we'll show how you can save a considerable amount of extra money at checkout.
Teclast made the long-awaited F6 laptop available to the public in September last year. Targetted at "actionists", this slim and stylish laptop became an instant hit among the brand's loyal fanbase.
Regrettably, the F6 didn't quite appeal to cost-conscious buyers, thanks to the $313.99 price tag it carries. But that's about to change.
In a bid to make its well-received laptop available to those living on a tight budget, Teclast is now doling out a noteworthy 9 percent discount on the 6GB RAM, 128GB ROM variant of the F6 laptop.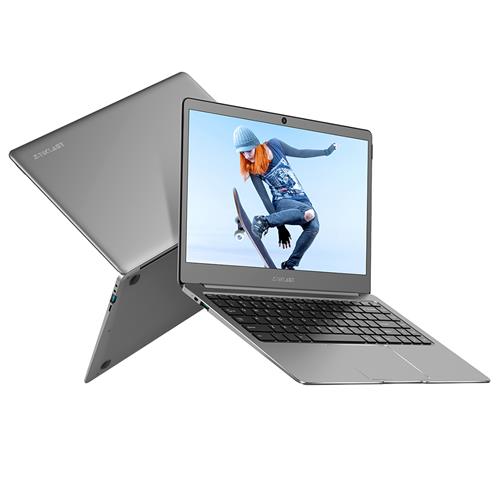 In other words, the aforesaid variant of the Teclast F6 laptop can now be yours if you are willing to shell out just $285.99.
On top of that, you can use coupon code IZ_FILOIZMQ to get an extra $30 off. This brings the already reduced retail price of the F6 laptop further down to just $279.99 before you place your order.
You can follow this link to grab the discount, which will be valid for the gray color version of the F6 laptop. Note that the promo will end in just four days.
Even nearly two years after hitting the store shelves, the T10 continues to garner huge popularity.
Taking its undying demand into consideration, Teclast is now offering the stylish device for a dropped price of $195.99 on GeekBuying.
This is a noteworthy 39 percent reduction in the device's original asking price of $320.99. As if that weren't enough, Teclast is giving you a chance to save more money.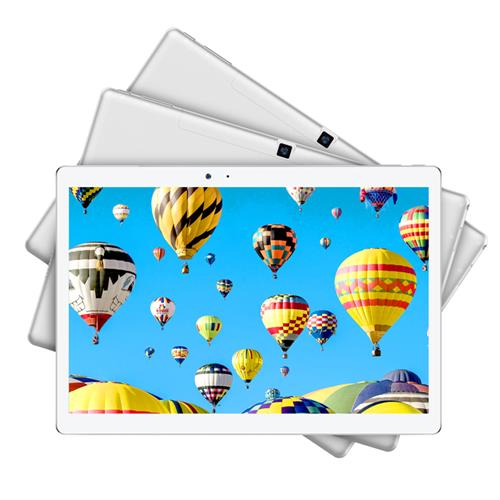 In order to get an extra $68 off, all you need to do is to apply coupon code GIZ_GKB139T at checkout. As a result, the device's original selling price reduces to just $191.99.
You can follow this link to avail the discount, which will be valid for the 4GB RAM, 64GB ROM variant for only four days.