As per a recent report from Reuters, it is believed that Google will soon start developing its own chipsets. Alphabet Inc's Google is hiring some engineers in India to extend their "gChips" team. The Search giant has already hired 16 chip enginners and is still working to expand the team. Google is open with four positions in the same field at its center in Bengaluru, India. It could expand their "gChips" teams to 80 employees by the end of 2019.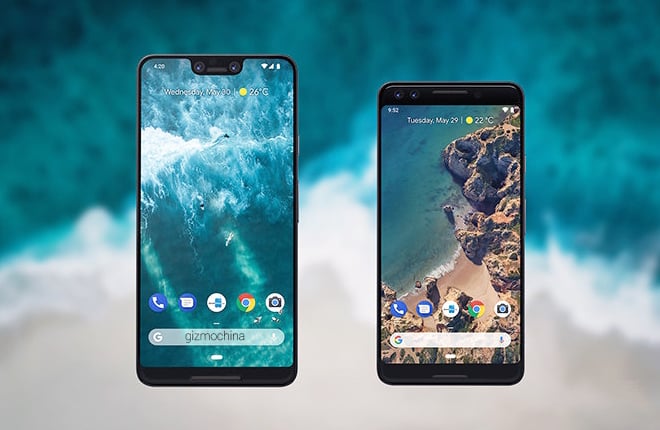 The sudden surge in the chip-related hiring process is indicating that Google is planning to develop its own chips. As per the report, the gChips team might be testing the new chipset designs before ending up on the final version. Although, Jim McGregor, an expert from the semiconductor industry also believes that Google is cooking something in Bengaluru. Google's gChip base in Bengaluru makes sense as the city is already home to various traditional chipmakers in India.
Currently, there are speculations about the purpose of chip design. If it is for processors than Google could be the latest addition to the list of companies that are using their own processors as like of Apple, Samsung, and Huawei. It would give Google an ability to optimize the software with hardware more precisely. The search giant could also develop more specific chips for more specific purposes. It would allow them to build more particular devices with complex software algorithms. Although, Google's home security and routers are inevitably going to benefit from their self-made chips.
Already, various online reports have hinted towards Google's own chip development in the past. The recent from Reuters is making things more clear and precise.
Google is working on the chip's design since 2014. Google has already developed various chips at a small level. They have integrated the Pixel Visual Core in the last generations of Pixel devices, allowing to compile HDR+ images at 5X better speeds. Similarly, there's a Titan M security chip for Pixel 3, which improvises the security. There are a lot many examples where Google has put its hands on chip development.
Google's recent staff hiring has made us think that the search giant is setting up a field to bring their own smartphone chipsets. Notably, big leads from Qualcomm, Apple have recently joined Google.