About this time last year, Huawei was at the forefront of China's bid to beat the US in the race to roll out 5G technology. Who would have thought a year after, the company would be battling to stay in the race to supply carriers 5G hardware? The US thinks Huawei and other Chinese tech companies are security threats and have advised its allies to boycott using 5G infrastructure manufactured by Huawei. That advice from Trump's US has been positively received by a few countries like Japan, Australia and New Zealand. Some other countries are said to be reviewing their final position about allowing Huawei to supply their country's 5G hardware.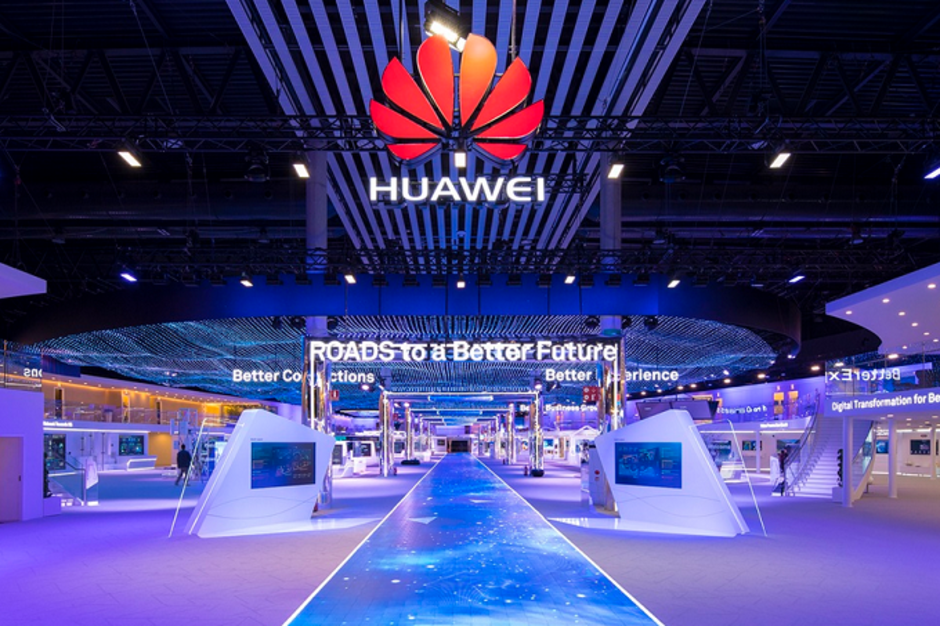 Chinese firms like Huawei and ZTE are already considered as threats to national security by the US Congress since 2012. Huawei was effectively prevented from releasing its smartphones in the US and the government has already banned the US of Huawei's hardware and smartphones inside US security facilities. In order to further drive home its seriousness, the US government is reportedly planning to sign an executive order that will ban U.S. carriers from using networking equipment from any Chinese manufacturer, according to a report in Politico.
Read Also: Huawei's chairman vows the company will "never do anything to harm any country"
The report says Donald Trump is expected to sign the order next week, just before the commencement of the Mobile World Congress (MWC) Barcelona. The trade show is expected to hold from February 25th to February 28th. According to an anonymous industry source, "There's a big push to get it out before MWC." The source also hinted that the timing is designed to let the wireless world know that the U.S. is putting cybersecurity first. Presently, Huawei is the world's number one source of networking equipment, and major carriers around the world are already planning to utilise Huawei's equipment for their next-gen 5G networks. We can't tell if the US ban will effectively tilt the balance in favour of Trump's stance or if Huawei still gets to retain much of its 5G contracts. It is unclear how this ban will affect other Chinese tech firms will fare but this definitely doesn't look good if it turns out to be true.
(source)