While Samsung is all set to launch its foldable smartphone — Samsung Galaxy Fold, at a launch event on 20th February, another smartphone brand has confirmed that a foldable smartphone is under development — Xiaomi.
The concept 3D renders of Xiaomi's upcoming foldable smartphone have surfaced online, showing the phone's double folding design which turns into a table when unfolded.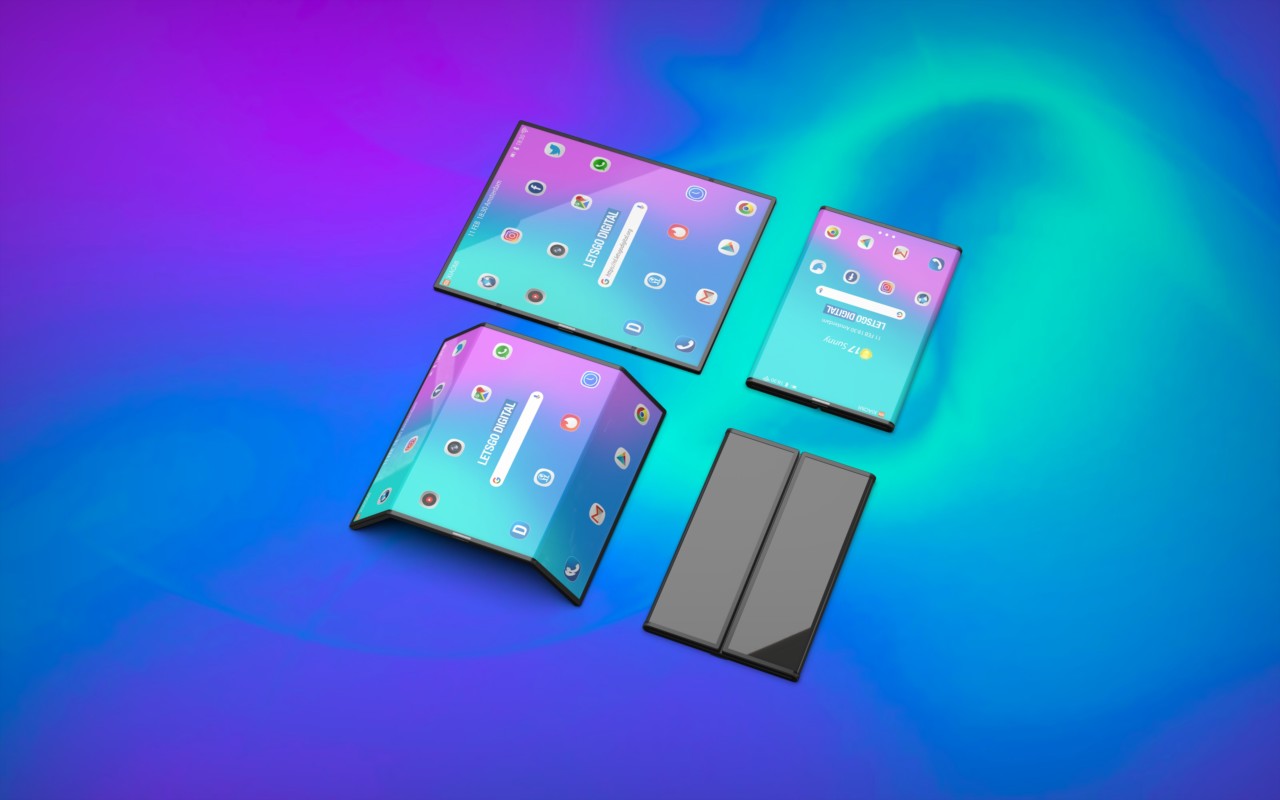 Last year, it was reported that Xiaomi is developing a foldable smartphone. At that time, it was also reported that the said foldable smartphone from Xiaomi will be launched in the second half of 2019. A couple of weeks ago, China-based Xiaomi publicly confirmed that a folding smartphone in development.
Lin Bin, co-founder and CEO of Xiaomi, went a step further and published a video showing a prototype of the bendable smartphone. The smartphone with flexible display has a very unique design as it can be folded twice. The phone's display is on the outside and is folded around the housing.
He said that the company has already overcome several technical problems, such as the flexible display, the folding mechanism, and the MIUI adjustment. He further added that the symmetric double folded design perfectly combines the experience of the tablet and a mobile phone, which is both practical and beautiful.
According to the reports, the company is currently in the process of finalizing the name of this prototype from these two — Xiaomi Dual Flex and Xiaomi MIX Flex. It is said that the company is still open for more suggestions.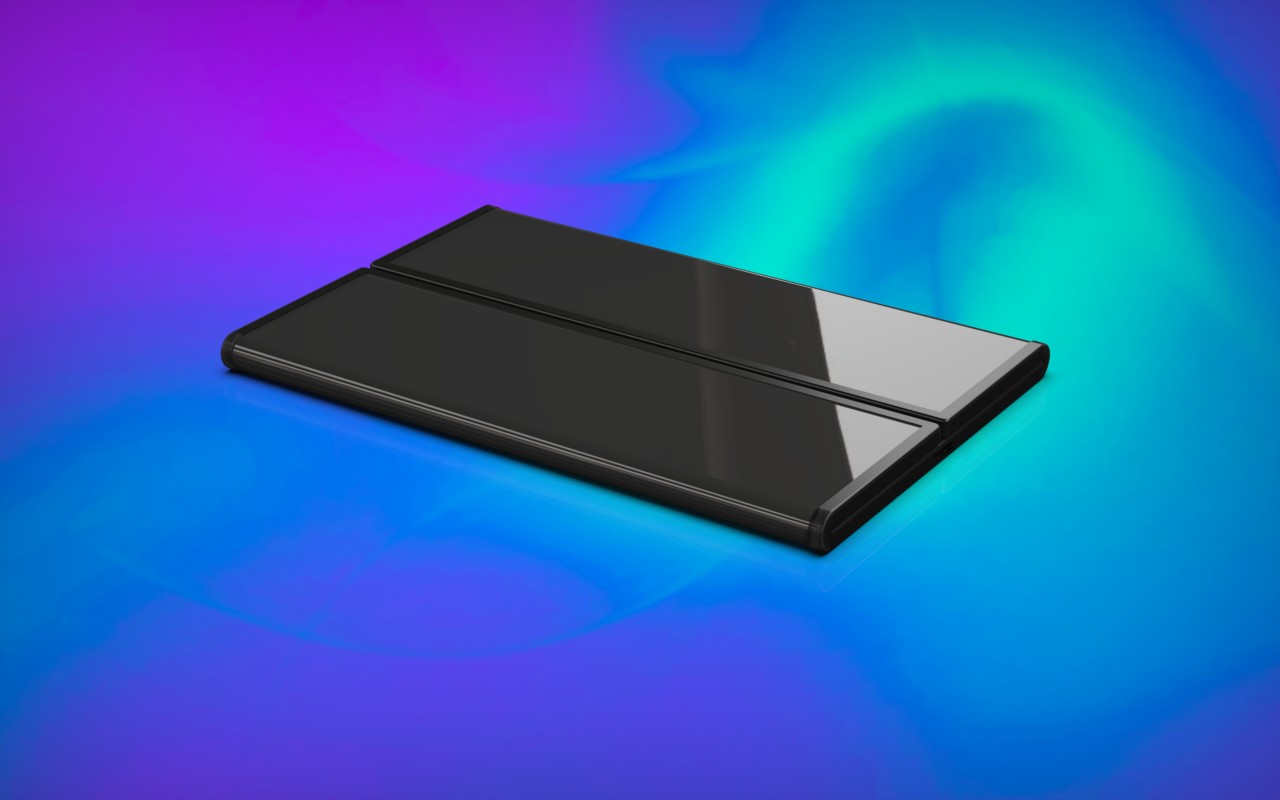 The render images show that the phone can be folded from the two sides of the screen and then close seamlessly, exactly in the middle, on the back of the device. Once folded, it's a relatively short and wide smartphone and when unfolded, it seems like a table. On top, there's an ON/OFF button while there's a USB-Type C port on the bottom.
While the video shared by Xiaomi CEO shows the camera icon on the smartphone, information related to the camera module on the foldable smartphone still remains a mystery. Interestingly, no camera can be seen around the screen as well as on the phone's back.
In a statement regarding this development, Xiaomi said that one of the key components of the phone — the flexible folding screen — is co-developed by Xiaomi and its supply chain partner. Aside from the screen, its design, folding mechanism and MIUI adaptation are developed by the company itself.
Read More: Xiaomi patents smartphone design with four-sided curved edge display
While Xiaomi's foldable smartphone is still under development, the company is expected to officially launch the 5G variant of its Mi MIX 3 smartphone at the Mobile World Congress in Barcelona, Spain later this month, along with other products.
(Source)