Just the same way DXOMark has come to gain wide acceptance as a dependable camera benchmark platform, Zack Jerry's JerryRigEverything YouTube channel has also become renowned for its genuine durability test. Zack has got his hands on the latest Xiaomi Mi 9 flagship. subjecting it to the scratch, burn and bend tests. The Mi 9 is promoted as a solid model with durability at its heart and the device passed the test in flying colours.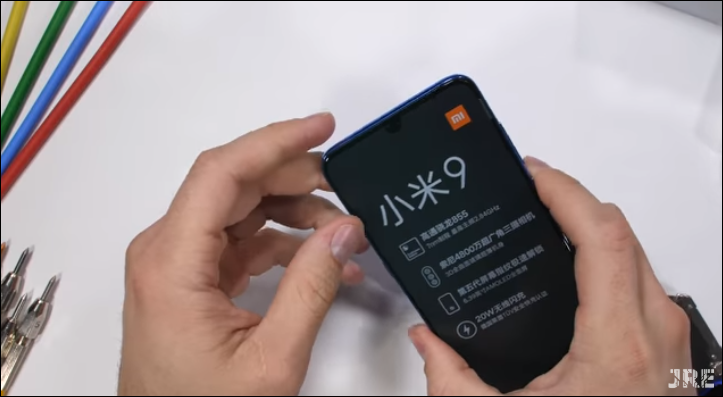 The test began with the scratch test and the display and glass back survive being scratched with a knife without any mark. When subjected to the Mohs scale, the screen scratches at a level 6 while level 7 shows deeper grooves. The Mi 9 is promoted to have a Sapphire Glass protection on top of the rear cameras and Zack also checked that out. While the name is confusing since the material is either glass or sapphire, it is possible Xiaomi has found a way to combine sapphire and glass. On the Mohs scale, Sapphire scratches at level 9 but the glass on top of the Mi 9's rear camera scratches at level 6 just like the display. Another theory is that this is an inferior Sapphire glass since it was tested and confirmed to be sapphire.
Read More: Vivo iQOO vs Xiaomi Mi 9: Why I would prefer iQOO over Xiaomi's new flagship
The OLED display on the device survives the burn test in an impressive manner. So too the frame survives the bend test, as it was bent from bak and from the front without any part snapping. In all, the Mi 9 is a durable flagship device in terms of the hardware. The device is pretty impressive when the searchlight is beamed on its internals. It packs a powerful Snapdragon 855 chipset as well as a 48MP Sony sensor as its main camera in a triple camera arrangement. You can check out the entire video from below.