In the past month, Redmi had introduced the Redmi Note 7 smartphone and before the end of the month, it will be debuting the Redmi Note 7 Pro smartphone. The newly established Redmi brand will be launching smartphones including the Redmi 7 series and Snapdragon 855 powered Redmi flagship phone. While there is no fresh information available on the Redmi flagship smartphone, the arrival of the Redmi 7 series seems to be drawing near since the M180F6LC/E/T models have been approved by 3C authority in China.
Last week, the IMDA body of Singapore had approved M1806FLG smartphone. The certification had confirmed that the smartphone will be releasing in Singapore as Redmi 7. The newly 3C certified M180F6LC, M180F6LE and M180F6LT devices are very similar to the M180F6LG phone in Singapore. Hence, the M180F6LC/E/T is nothing but the upcoming Redmi 7 phone.


The 3C listing of the Redmi 7 reveals that the MDY-09-EK charger that will be coming along with it will support not more than 5V/2A charging. Apart from the supported charging rate of the Redmi 7, there is no information available on its other specifications. Hopefully, its entire specs may appear on TENAA in the coming weeks.
The Redmi 7 smartphone will be the successor of the Redmi 6 phone from last year. The Chinese manufacture may release Redmi 7A as Redmi 6A's successor and Redmi 7 Pro as Redmi 6 Pro's sequel. A Russian tech blogger had revealed the front design of the Redmi 7 Pro through a YouTube video. The phone featured a waterdrop-style notch like the Redmi Note 7 phone. The Redmi 6 Pro from last year featured a wider notch on its display. The Redmi 6 and 6A came with displays that supported 18:9 aspect ratio. Probably, their successor may feature notched displays like the Redmi 6 Pro.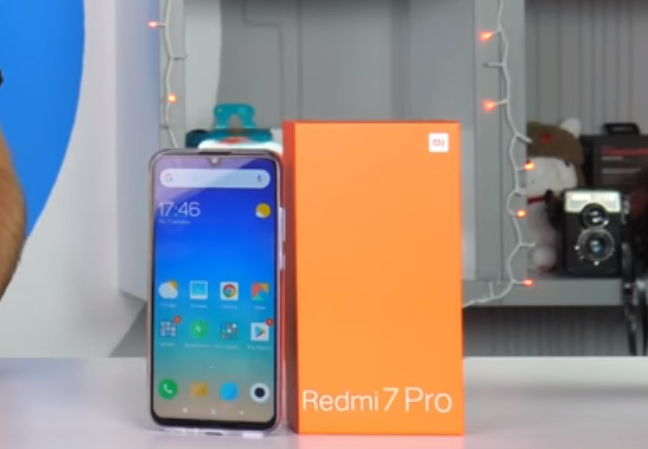 In January, Xiaomi CEO Lei Jun had claimed the price of the Redmi 7 series would be ranging between 700 Yuan and 800 Yuan (~$103 and ~$118). The Redmi 7 series may get unveiled in March or early in Q2 in China.
(via)